My vision for Provo is to keep Provo Strong.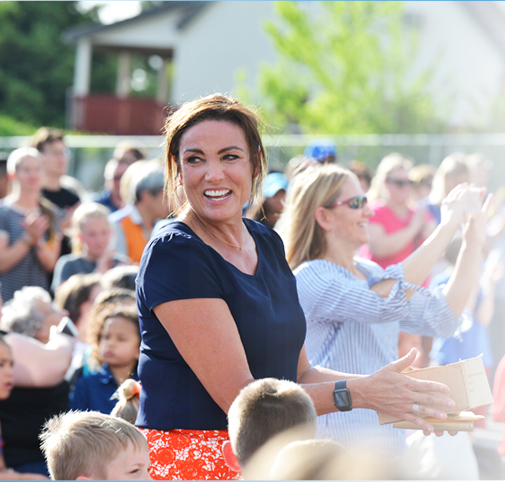 Provo's strength is our people and vibrant neighborhoods. We care about each other and the preservation of what we cherish. Smart planning and fair enforcement will help preserve our neighborhoods.
I have enjoyed spending time in each neighborhood. Through attendance at most neighborhood meetings I have been able to learn what is unique about each neighborhood.
No other city has the gems of the unique Provo Neighborhoods. We need strong neighborhoods.
We should not approve a project that impacts neighborhoods that we regret 10 years down the road. We need to be smart in preserving the neighborhoods.
It is important to remember that any tax dollars come out of your pocket. We must always balance our budgets and keep taxes & fees low. My record shows this is a priority.
We have to balance needs and wants. Just like I did when running the office of Aircom & Faxpipe and managing my family finances — needs always come before wants.
Upon election to Mayor I would like to gather the best and brightest minds of Provo business to review our budgets and look for savings or improvements.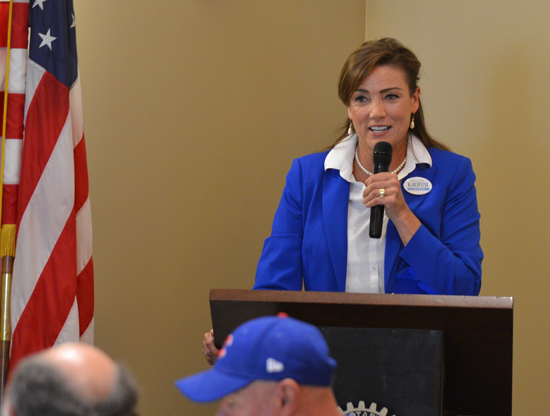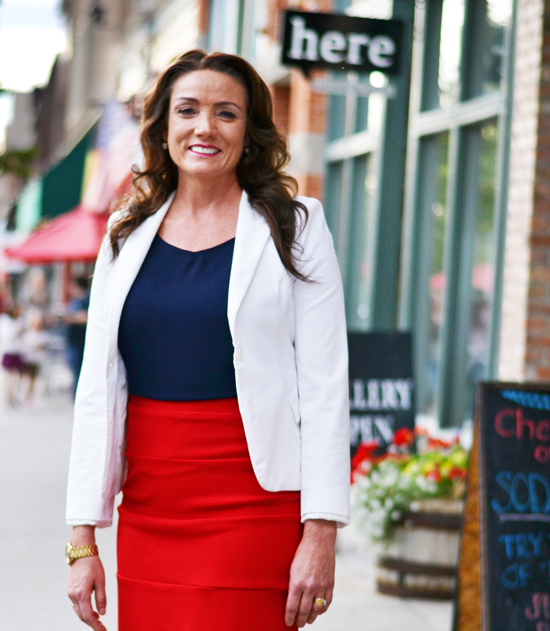 Provo is a great place to live, play, and work. As Mayor, I will ensure people know Provo is open for business. Whether for retail, tech, or start-ups, I will shout from the rooftops that this is a wonderful place to set up shop.
Too often I have heard from business owners in the community and prospective owners that it is too difficult to do business in Provo so they work with Orem or Lehi. This is not acceptable. We need to find where we can make improvements so we keep and attract businesses to Provo.
A strong economy creates jobs for our kids and grandkids.
I am committed to giving you as a Provo resident a seat at the table. Your voice will be heard. This is your city, you can participate in its decisions.
In my first 60 days as Mayor I will go on a listening tour of the city and hear your thoughts and desires for a Strong Provo. My collaborative style will encourage more citizen engagement.
My track record in public service shows this. When I was Board President and we had a school bond, we held neighborhood meetings so that everyone felt like they could contribute in the future of Provo. My commitment to you is to do the same as Mayor.
Only together will we stay Provo Strong.