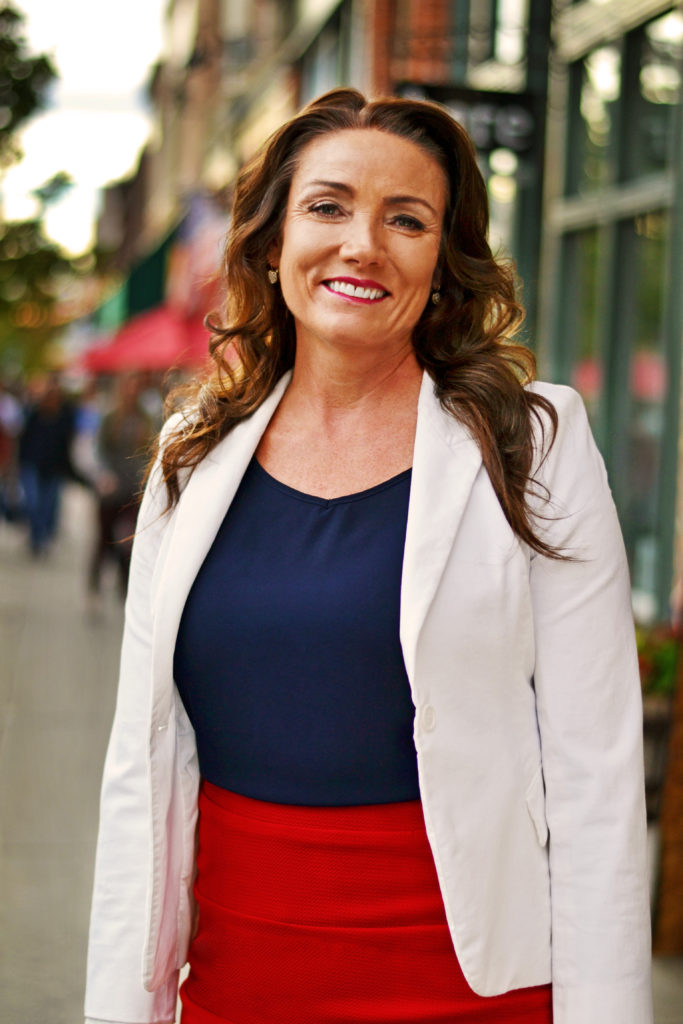 "I'm Someone Who Likes To Get Things Done."
Home Life
I'm homegrown—born and raised in Provo, as one of seven siblings raised by a single mother. I loved attending Wasatch Elementary, Dixon Middle School, and Provo High. An academic scholarship allowed me to attend BYU, where I met my husband Steve. We then moved to Philadelphia for a few years, and when it came time to leave, we knew we could move anywhere we wanted to. We chose Provo because we wanted our children to have the same experiences I had. Our children have attended Provo public schools all the way through high school. They got to play in the same parks I'd played in, only with the trees much taller by then.
My Life In Provo
I've served throughout my years in Provo. At first it was little things. But my work ethic and drive to be involved have pushed me to do more and more. For the past six years, I've served on the Provo School Board, part of that time as President. I also serve on the Provo City's Citizens Advisory Board, the Utah High School Athletic Association, and the steering committee for Utah Valley Regional Medical Center's hospital replacement project. These and other opportunities have given me broad experience in understanding the issues facing Provo.
My Work In Provo
An example of this was the recent school bond, approved overwhelmingly by Provo voters. When I was elected to the school board, it had been known for years that several Provo schools needed to be rebuilt, including for safety reasons. Understandably, prior boards had been hesitant to push for funding, and I was told that the most we could ask voters for was a small fraction of what was actually needed.
But I decided that if the schools needed the higher amount, we should be square with Provo voters and tell them that. We carefully prepared our case and then took it to the people, holding numerous neighborhood meetings to ensure everyone understood what it was we were asking for and why. Importantly, we even secured the approval of the Utah Taxpayer's Association, which signaled that this was a worthy and necessary request for funds. I was proud that in the end, the fiscally conservative people of Provo (I'm one of them!) recognized the reality that these funds were needed and voted for the bond.
Achievements
While I'm known for my work ethic, I try to maintain balance by running (I've completed several marathons), reading (two or three books a month), and relaxing with my family. This all works because I'm one of those lucky–or cursed–souls who only needs a half night's sleep.
My Family Is Everything
My family is my pride and joy. Steve and I have always run a tight ship—a fun ship but a tight ship. We require homework and chores to be done before privileges are enjoyed, and there are no handouts or allowances. Our oldest son Bronson and his wife Hilary, both BYU graduates, now live in Green Bay where he plays for the Green Bay Packers. Alexis is a BYU graduate who lives in Connecticut. After finishing his degree at BYU, Corbin now lives in the Bay Area where he plays for the San Francisco 49ers. Daryl is a new mom living in Provo and Devin is getting his degree at the University of Utah.