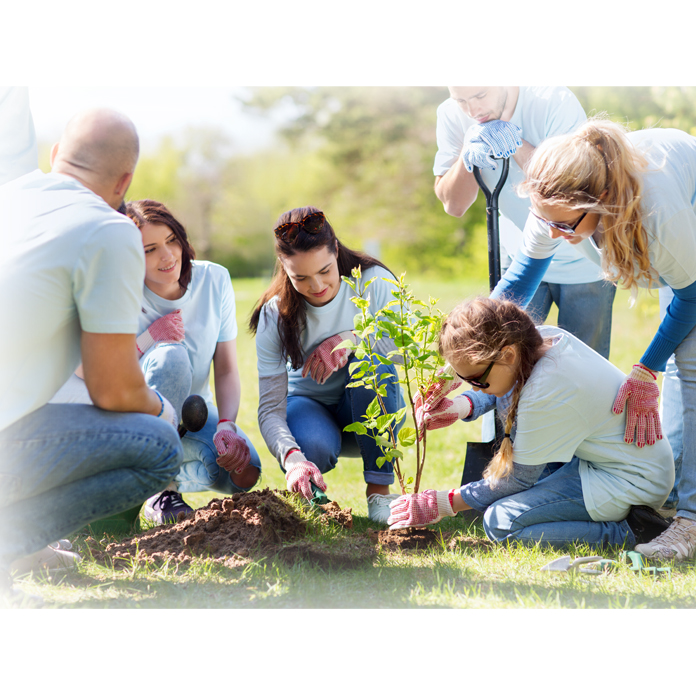 Your voice and neighborhood's voice will be heard.
Let's visit about the issues specific to your neighborhood and have a dialogue with the city departments.
I'm a fiscal conservative.
My favorite way to accomplish big goals in Provo, like our new airport terminal, is with funding set aside for projects by the county, state, and federal government. I advocate so that Provo residents benefit from those dollars. When COVID-19 hit, I performed budgetary surgery to ensure we lived within our means.