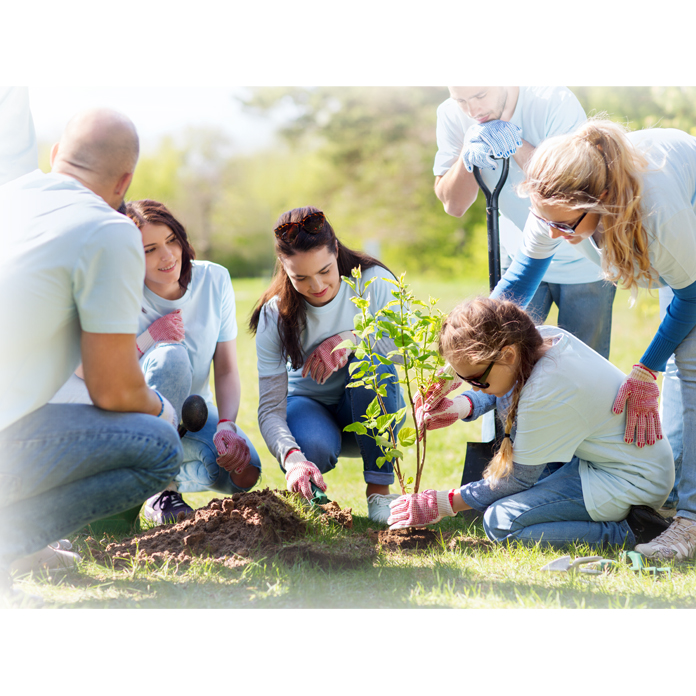 I will take the government to you and your neighborhood.
Let's visit about the issues specific to your neighborhood and have a dialogue with the city departments.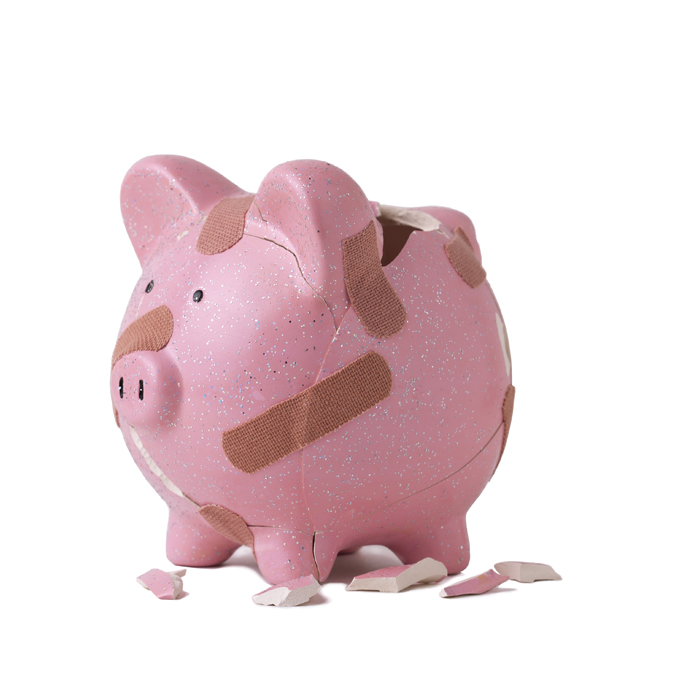 I will implement a review of the city budget.
Let's make sure we have money for the projects we absolutely need and look for any potential waste. A fresh set of eyes is needed.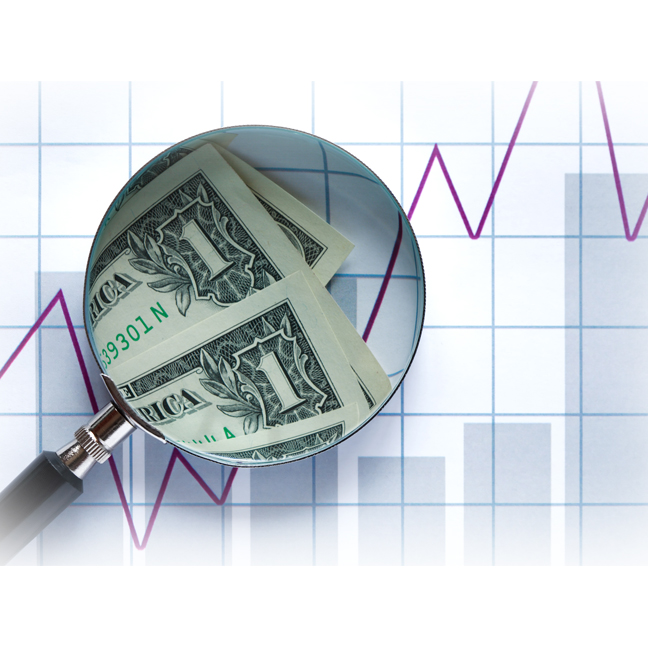 I will be your advocate with your tax dollars.
If Provo has a need, I will champion it fearlessly and with tact. But if it's grand, unnecessary projects at taxpayer expense you're looking for, I almost certainly won't be your best friend.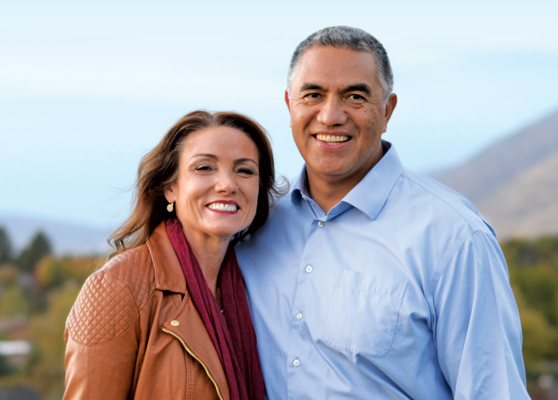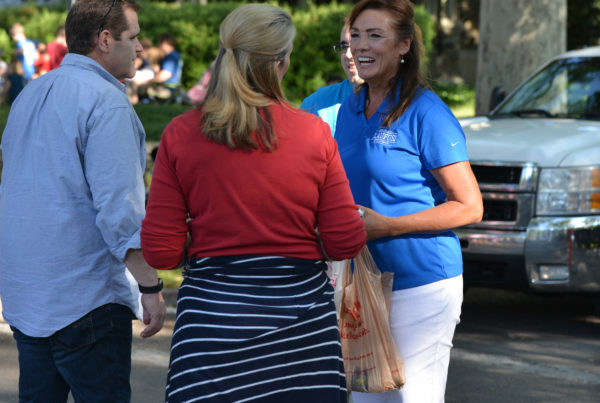 I love the 24th of July holiday in Utah, commemorating the entry of the LDS Pioneers in the Salt Lake Valley. My great grandparents came across the plains and later…